Introducing
Mirror Lake Retreat
Formerly Taconic Retreat and Conference Center
Honoring History... Future-Focused
For more than 50 years, we've been gathering lakeside to share stories, testimony, and fun. Here's to a new era of lakeside memories.
Founded by the Church of the Nazarene in 1966, the Taconic Retreat Center had simple beginnings. For the first few years, groups held camp meetings in a large tent. Enjoying the beauty of Mirror Lake and providing space for people to come together in nature has remained core to the Taconic Retreat experience, even as we've grown.
White Hall was the first building at the camp providing a dining hall and indoor meeting space. Years later, the property boasts multiple buildings, cabins, and other facilities – all undergoing full-scale renovations this year. We can't wait to show our guests what the new and improved "Mirror Lake Retreat" has to offer!

The Taconic Retreat Center is being transformed into Mirror Lake Retreat, a resort-style campground.

NEW!


Suite-Style Lodging

Indulge in fully-renovated accommodations with kitchenettes, TVs, and free WiFi.

NEW!


Tent campsites

Set up your tent at our new campsites and enjoy all campground amenities.
NEW!


Outdoor Pool

Spread out your towel or take a dip in our brand new outdoor pool.

NEW!


Splash Pad

Hear endless shrieks of joy from the little ones at our new touchless splash pad.

Boating on Mirror Lake
Enjoy kayaking, canoeing and fishing from sunrise to sunset.

Hiking & Biking Trails
Explore the serenity of our 200-acre property on our new network of trails.

Snack Bar & Food Truck
Satisfy your cravings with multiple dining options and optional add-on meal credits.

Mini Golf & Lawn Games
Get your game on with brand new shuffleboard, pickleball, horseshoes, mini-golf & more.
Sign up for our email list if you'd like to be invited to our grand re-opening weekends and be the first to hear about special offers!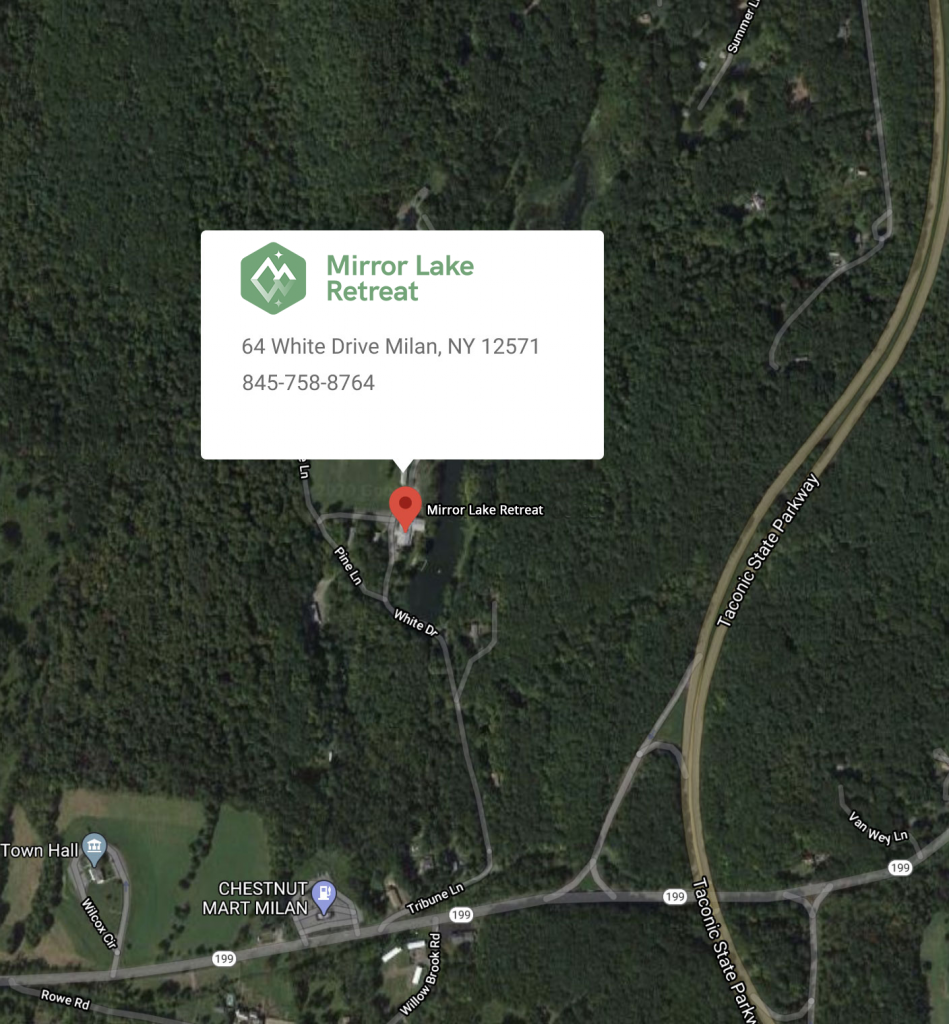 Questions? We've got answers!
Drop your contact information and message in below and we will get back to you as soon as possible.
So much to see and do close by: