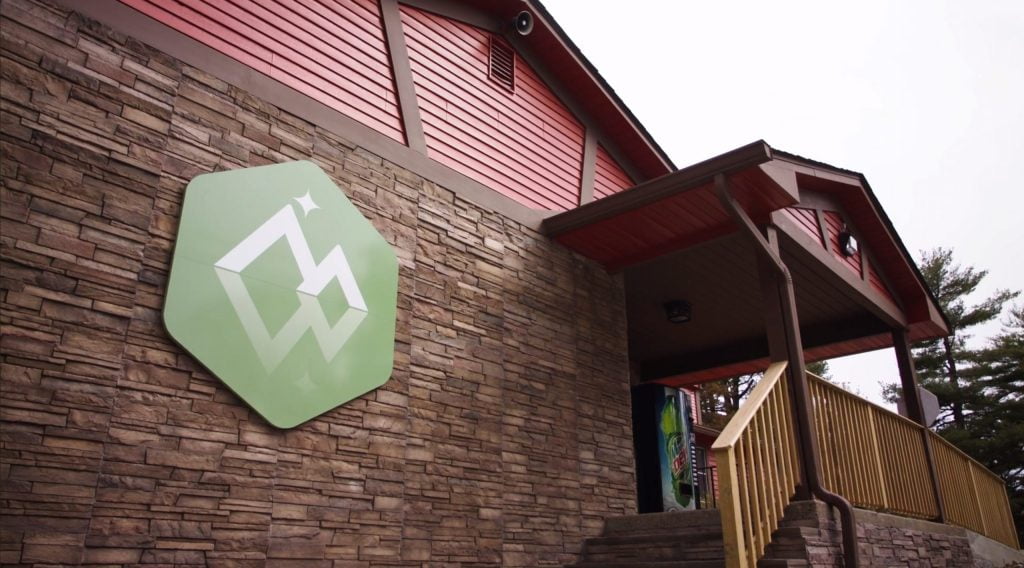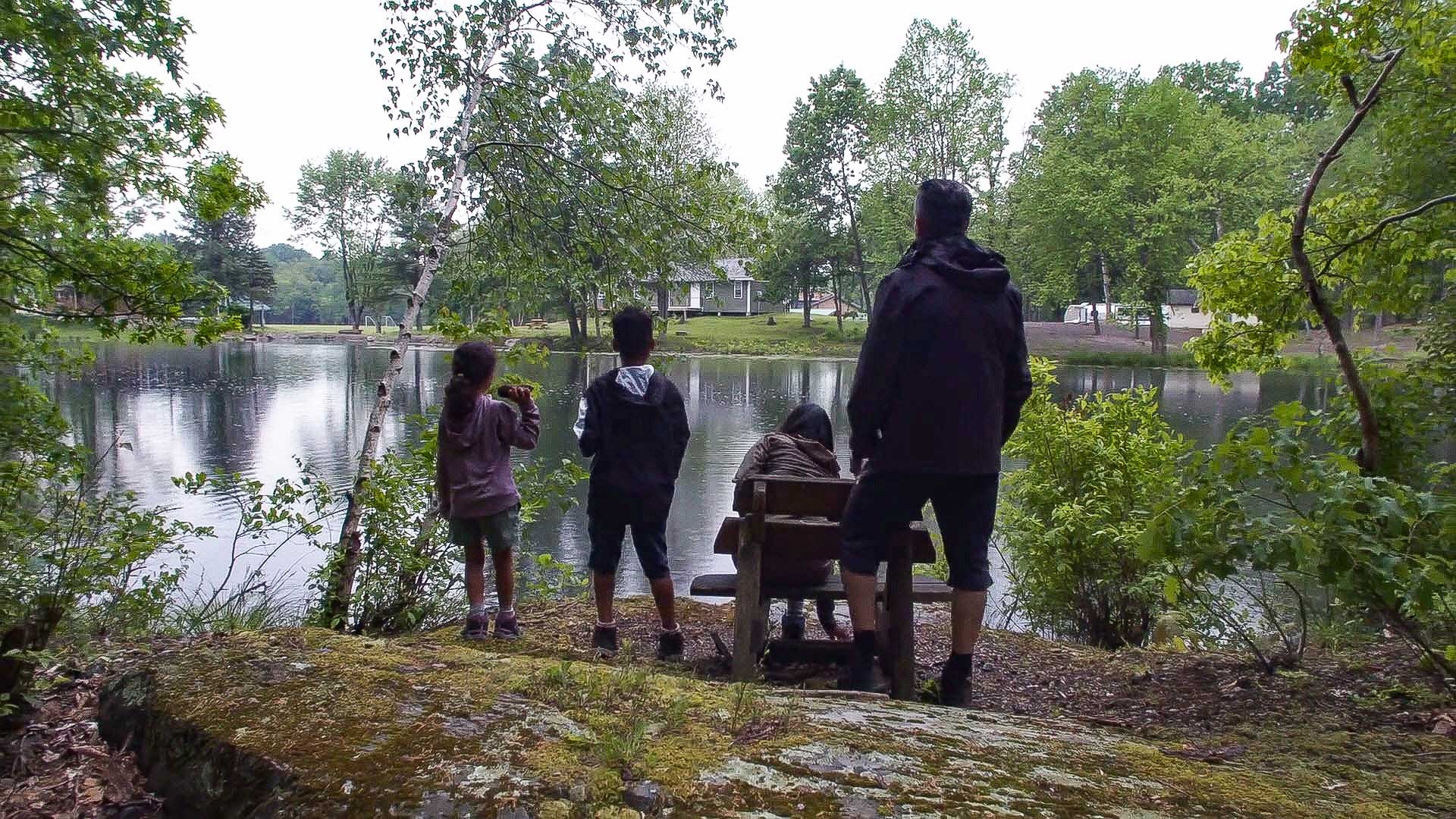 After more than 50 years as a "hidden gem" retreat and conference center, we have now completed a full-scale renovation and are thrilled to usher in a new era of lakeside memories.
With everything from lodge style accommodations including cottages, houses, cabins and RV sites, our camping resort in the heart of the Hudson Valley is built for fun and relaxation. 
There's so much to do at Mirror Lake Retreat no matter what the season! Join our staff
for activities and events or venture off-property to historic sites and local attractions.
Go for a hike, take a boat out on Mirror Lake or join our staff for archery and axe throwing. Wind down the day around the lakeside bonfire. There's never a dull moment at Mirror Lake Retreat!
We are excited to host events throughout the year including festivals, car shows, and more. 
Venture off-property to explore all that the Hudson Valley has to offer including historic sites, famous hiking and rock climbing, shopping, and more. We are located only 15 minutes from the historic village of Rhinebeck and only 30 minutes from both Poughkeepsie and Kingston. 
You're in for a
(re)

treat!
Whether you're camping, staying in a cottage, or our most luxurious lodge room - all our guests have access to our full resort amenities.

NEW!


Lodge Rooms

Indulge in fully-renovated accommodations with kitchenettes, TVs, and free WiFi.

COMING SOON!


Tent campsites

Set up your tent at our new campsites and enjoy all campground amenities.
COMING SOON!


Outdoor Pool

Spread out your towel or take a dip in our brand new outdoor pool.

COMING SOON!


Splash Pad

Hear endless shrieks of joy from the little ones at our new touchless splash pad.

Boating on Mirror Lake
Enjoy kayaking, canoeing and fishing from sunrise to sunset.

Hiking & Biking Trails
Explore the serenity of our 200-acre property on our new network of trails.

Snack Bar & Food Truck
Satisfy your cravings with multiple dining options and optional add-on meal credits.

Mini Golf & Lawn Games
Get your game on with brand new shuffleboard, pickleball, horseshoes, mini-golf & more. As the Hudson Valley's premier camping resort, we offer multiple lodging options at
various price points to help you achieve your ultimate vacation vision. 
All-new tent camping in the Hudson Valley! Enjoy the best of both worlds with access to all our resort-style campground amenities and outdoor activities. Private fire pits, picnic tables, and shared bathrooms are some popular features. 
Starting at:
$35

per night
So much to see and do close by:
Find your way with ease at our resort-style campground.
Everything you'll want is within a short walking distance so you can feel confident making your reservation at any of our accommodation options. And if you have any questions about proximity or location, please give our team a call and we'd be happy to help.