Camp Dining Room Buffet Meals
Save on your meals at Mirror Lake Retreat by adding them to your overnight reservation. Meals are available for any number of nights of your stay at the campground.
If you don't want to add your meals in advance, that's ok! Our dining venues and food options are available to all our guests on a first-come, first-served basis if you prefer to pay as you go.
FREE Continental Breakfast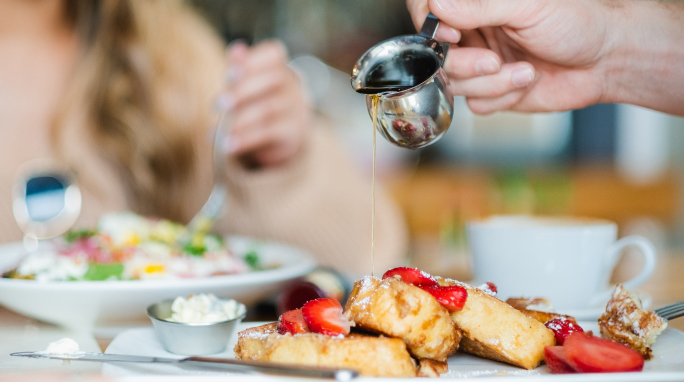 When booked at the time of reservation
Adults (Age 13+): $20.00
Children (Age 5-12): $8.00
*Buffett will always include following children's items: Chicken nuggets, mac & cheese, Hot Dogs, and French fries

Children under 5 eat FREE!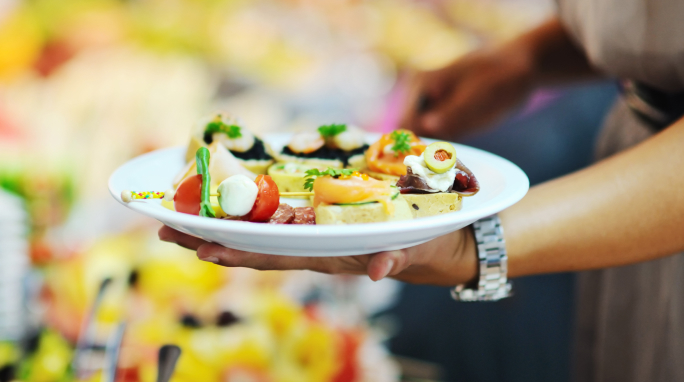 All children under age 13 must be supervised by an adult at all times in our dining rooms.
Food & Dining at Mirror Lake Retreat
When you're ready to let us do the cooking, enjoy buffet-style meals in the
Camp Dining Room, stop by the snack bar, or walk up to the food truck.
Need more s'mores supplies? Head over to our Camp Store to find snacks and beverages along with your camping essentials. You'll never be hungry at our resort-style campground!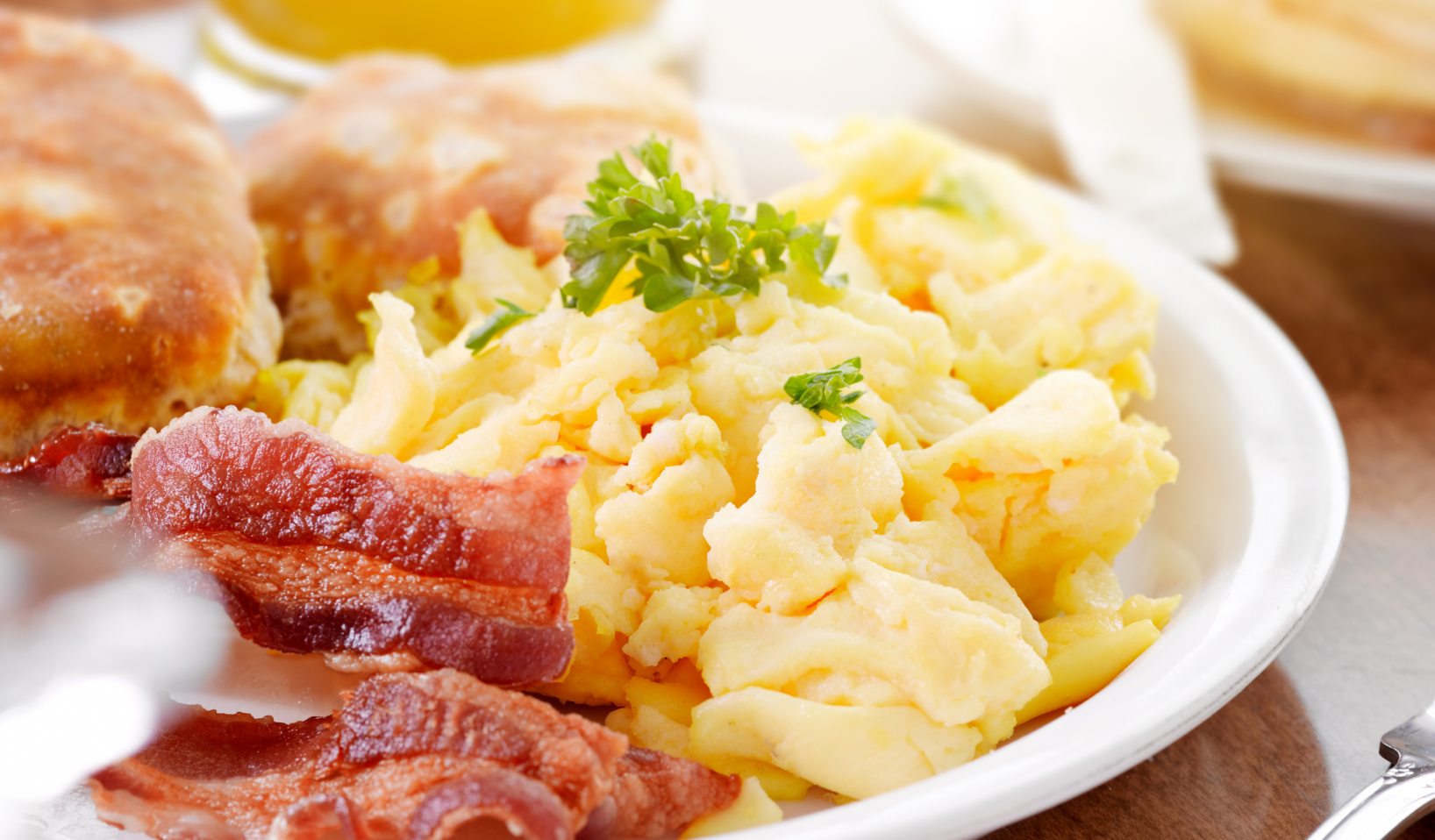 Camp Dining Room
Open daily for breakfast and dinner
The heart of the campground! Our camp dining room is buzzing daily with buffet breakfast including everything from eggs and bacon to pancakes and yogurt. Dinner is a rotating menu with a selection of comfort foods for all ages. 
Located in the Welcome Center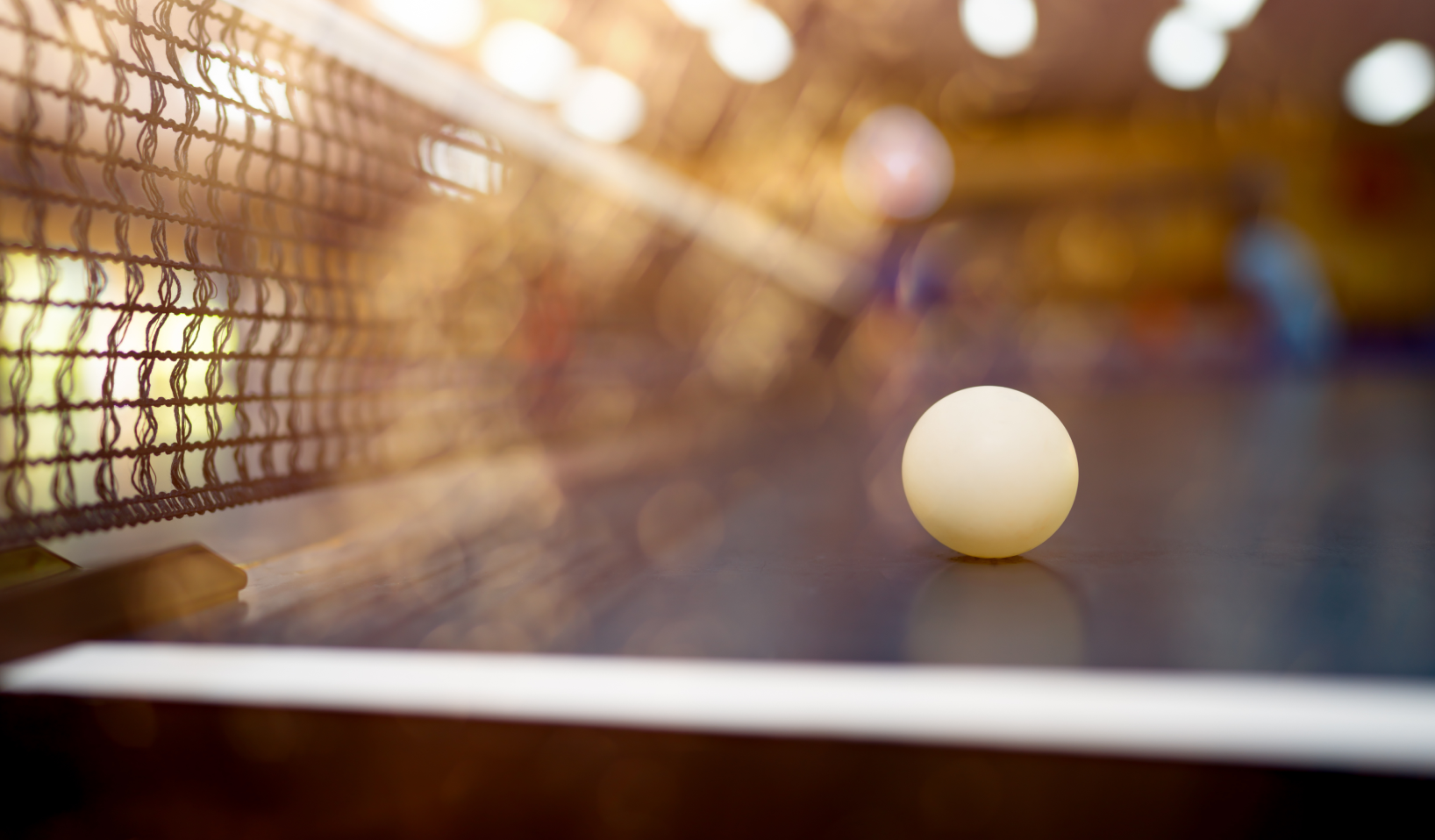 Taconic Snack Bar and Game Room
Open daily
Grab snacks and coffee at the Taconic Snack Bar located inside the Game Room. Hang out in the game room and challenge someone to a friendly game of foosball, ping pong or pool. Access this space from inside the Welcome Center or directly from outside! Children under 13 must be accompanied by an adult. Taconic Snack Bar and Game Room can be rented for private parties and events.
Located on the Ground Floor of the Welcome Center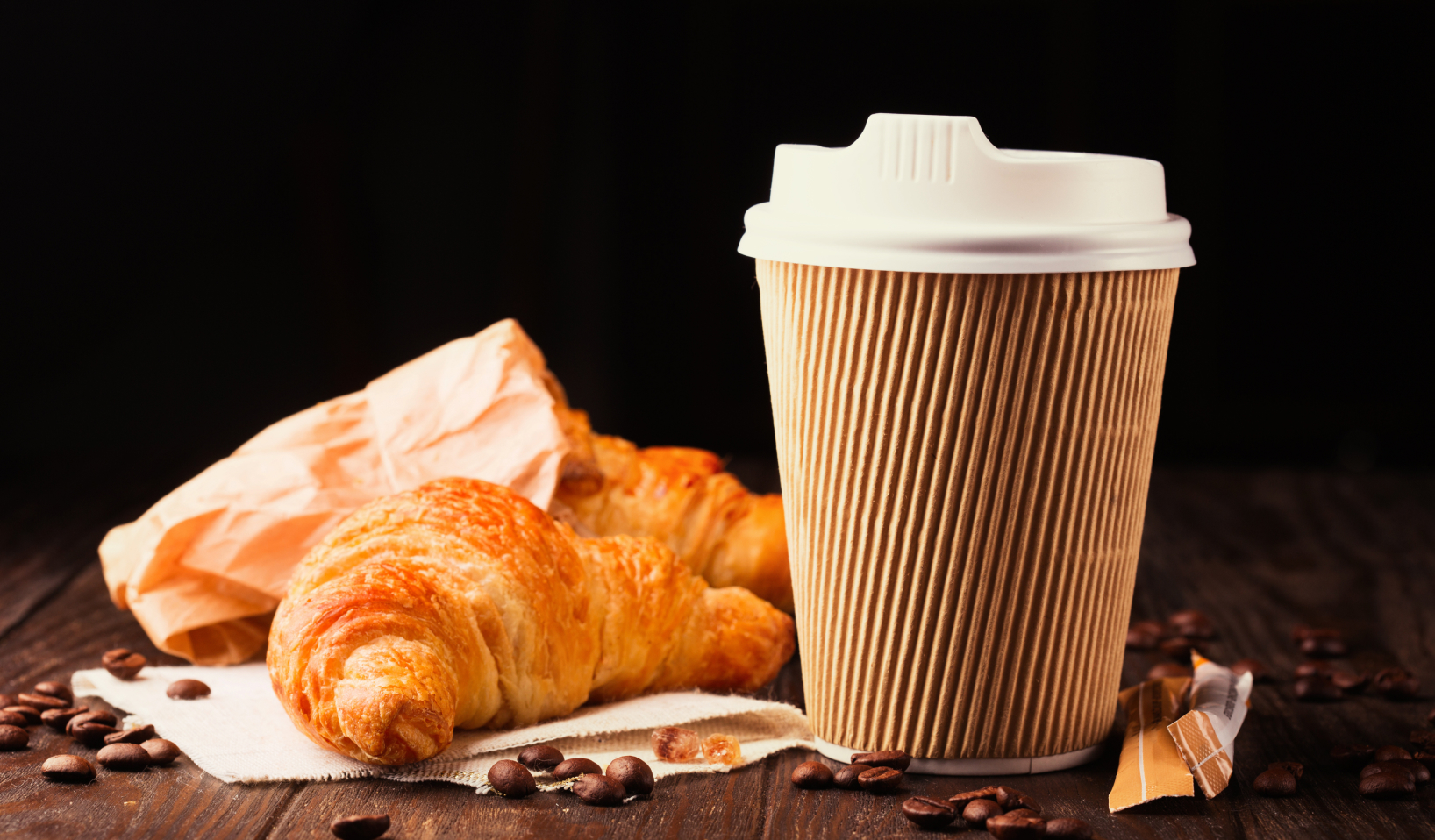 Sports Grill
Open seasonally for lunch and some evenings
Inside the campground's Athletic Center, you'll find the Sports Grill offering snacks and coffee to give you the boost of energy you're looking for. This venue is open seasonally or can operate for private groups/events.
Located in the Athletic Center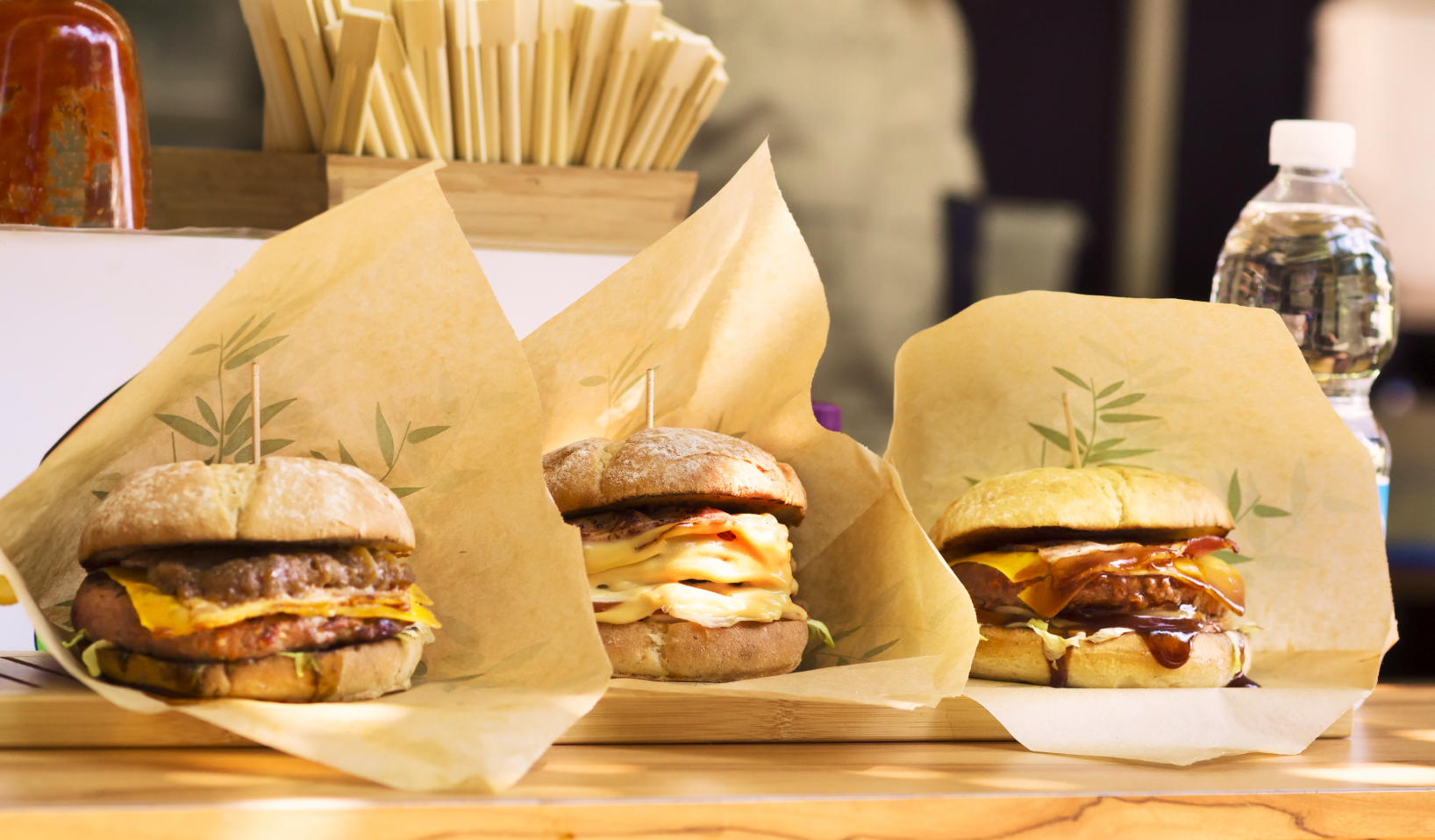 Food Truck
Open seasonally for lunch and some evenings
There's nothing more fun than a food truck! At Mirror Lake Retreat, we take fun seriously and we're really excited to introduce our all-new food truck for Spring 2021! The food truck will offer a lunch menu of traditional grill favorites such as hamburgers, veggie burgers, hot dogs. Grab and go or find a picnic table to sit and enjoy!
Location will change often (just for fun!) but will remain visible from the center of the campground!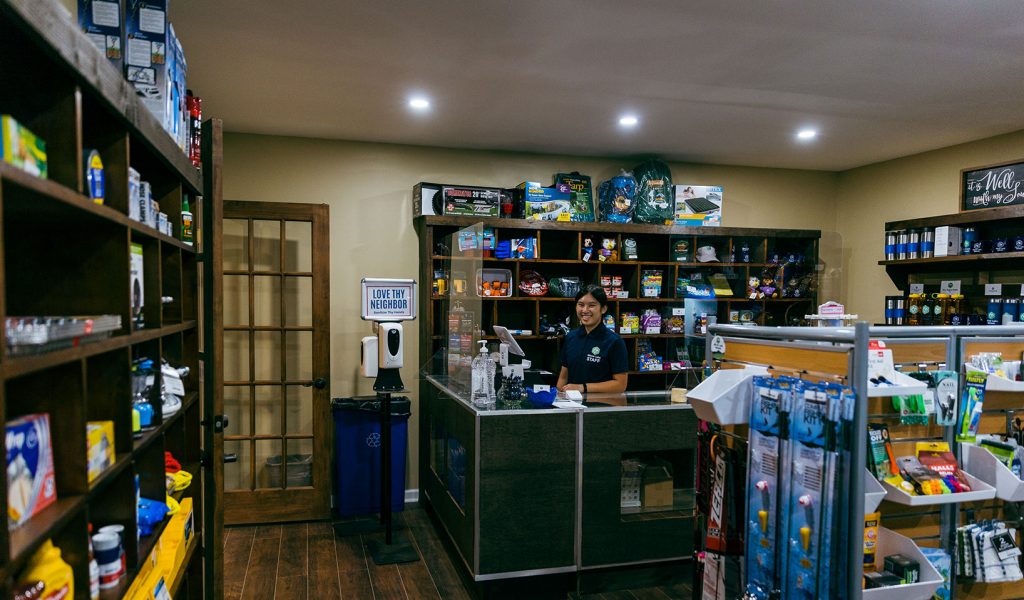 Looking for some last minute camping or RV supplies? Just have a hankering for a candy bar? Perhaps you want a Mirror Lake Retreat t-shirt or magnet for your fridge? Stop by our Camp Store for s'mores supplies, bottled beverages and snacks, local specialty items, and Mirror Lake Retreat merchandise.
Located in the Welcome Center