Find amazing deals on your Mirror Lake Retreat experience all year long!
Our Hudson Valley campground discounts are the perfect way
to get the most out of your vacation.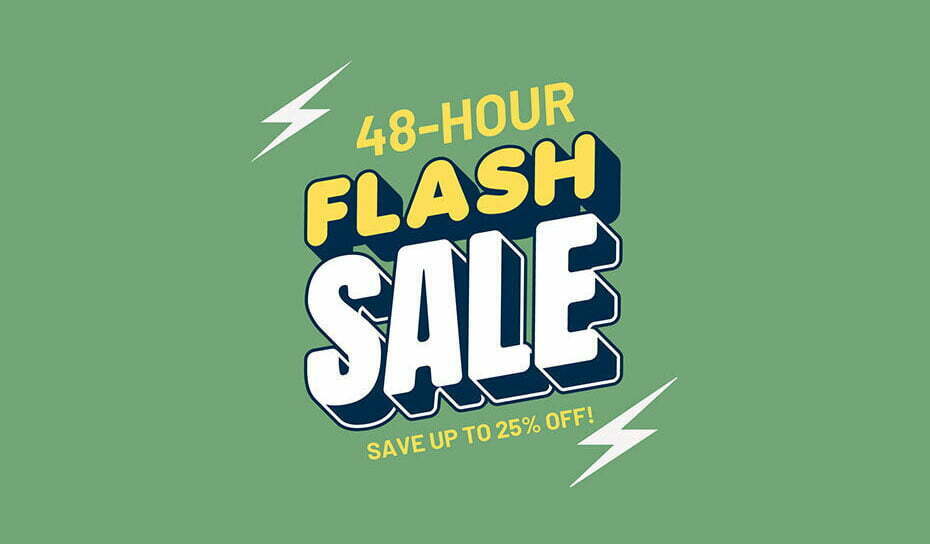 48-Hour Flash Sale
Save up to 25% Off!
Book a stay with us within the next 48 hours:
1. Celebrate 25% off your accommodation when you book 2+ nights during the week!
2. Indulge in 20% off all of your food. Select your Daily Meal Passes at checkout when booking your accommodation.
3. Get a FREE tumblr & mug of your choice when you arrive onsite.
4. Relish in all of your savings and have the best time as a whole family!
PROMO: SUMMERTIMELOVE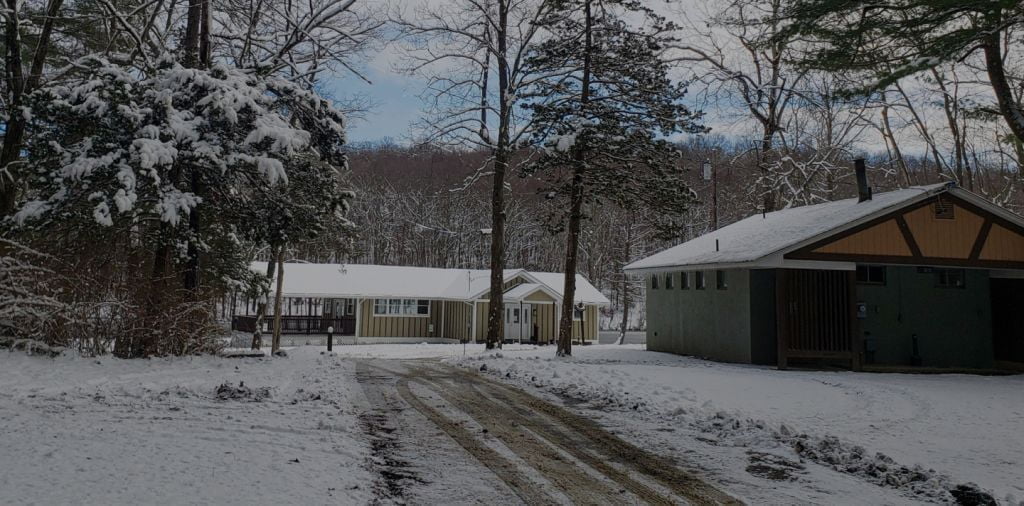 Winter 2023 Special
20% off of any accommodation at any time until the end of April!
(Does not apply to Group Bookings.)
It's the perfect time to book our scenic lake houses or log cabins for a memorable getaway.
What to do at Mirror Lake Retreat in the winter:
Spend time outdoors on our large campground and then cozy up in our warm accommodations
Get competitive in our game room or play sports in our indoor rec hall
Take time off from cooking and enjoy affordable meals onsite
This exclusive offer is only happening now until the end of April, so book your spot today before we fill up! 
Promo Code: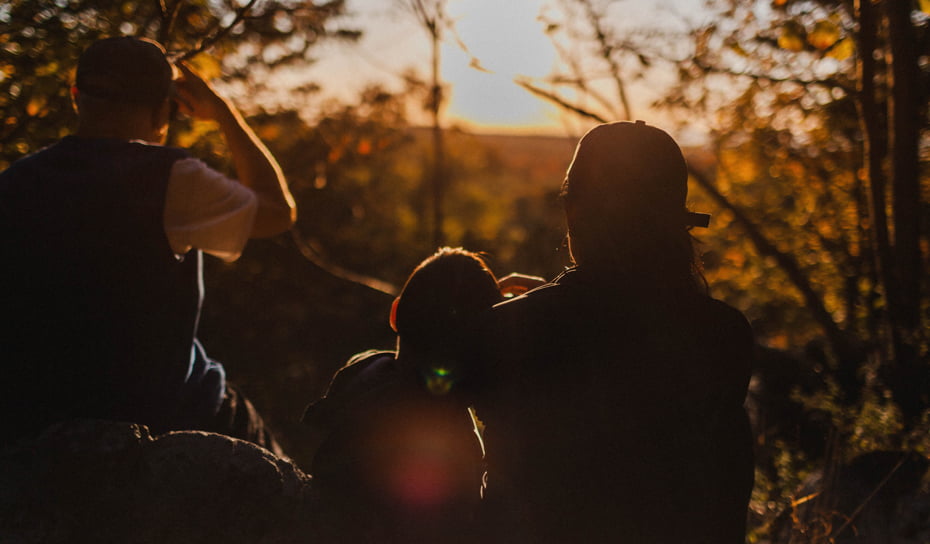 Midweek Getaway Savings
Any accommodation type! Book 3+ nights & save 20%.
Reserve any accommodation this fall (from log cabins to hotel-style rooms and even our most fully-equipped houses) and save! Stay with us during the week and experience our campground in its prime leaf peeping season with tons of activities at your fingertips.
This special is valid if you book your stay on a Sunday through Thursday.
Promo Code: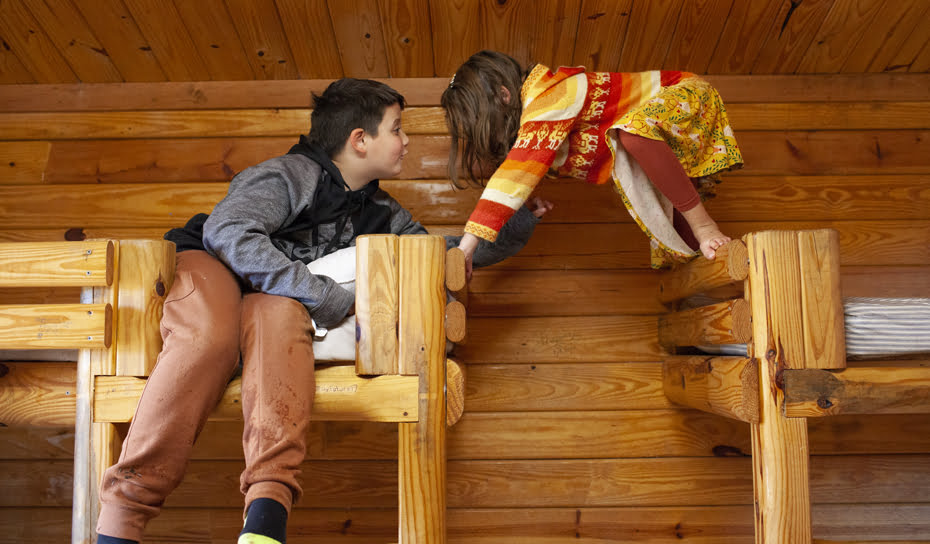 Log Cabin Anytime Special
Book 2+ nights anytime and save 20%.
Need a peaceful getaway immersed in nature? Stay in our log cabins any day of the week this fall and save! Our cabins are equipped with bunk beds, so you can get your kick of being surrounded by nature with the luxury of a great night's sleep. This is a memorable experience for the whole family to enjoy!
Promo Code: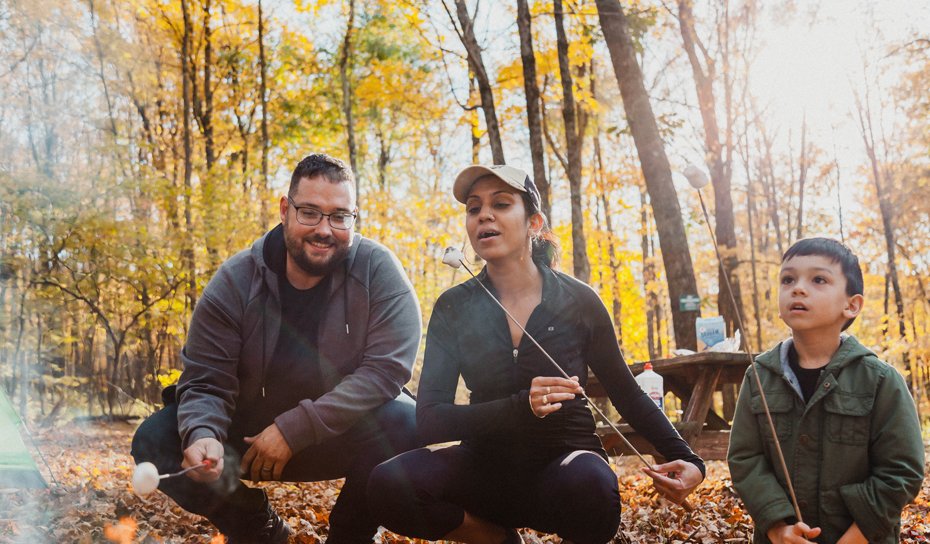 Ultimate Privacy, Ultimate Savings
Book 3+ nights in a home & save 20%.
Time to grab all of your friends and family for a fall get together! Book one of our four private homes (Lake House, Hillside Retreat, Woodland House, or Blue Heron House) for 3+ nights and save 20%. These private homes have all the creature comforts including a kitchen, living room, and multiple bedrooms. Some are lakeside or offer great views of Mirror Lake! Our Lake Houses are perfect for hosting all the autumn activities – carve pumpkins amongst the fall leaves and cozy up in your favorite sweatshirt for a bonfire. Enjoy the campground life with a lake house to call your own.
Promo Code: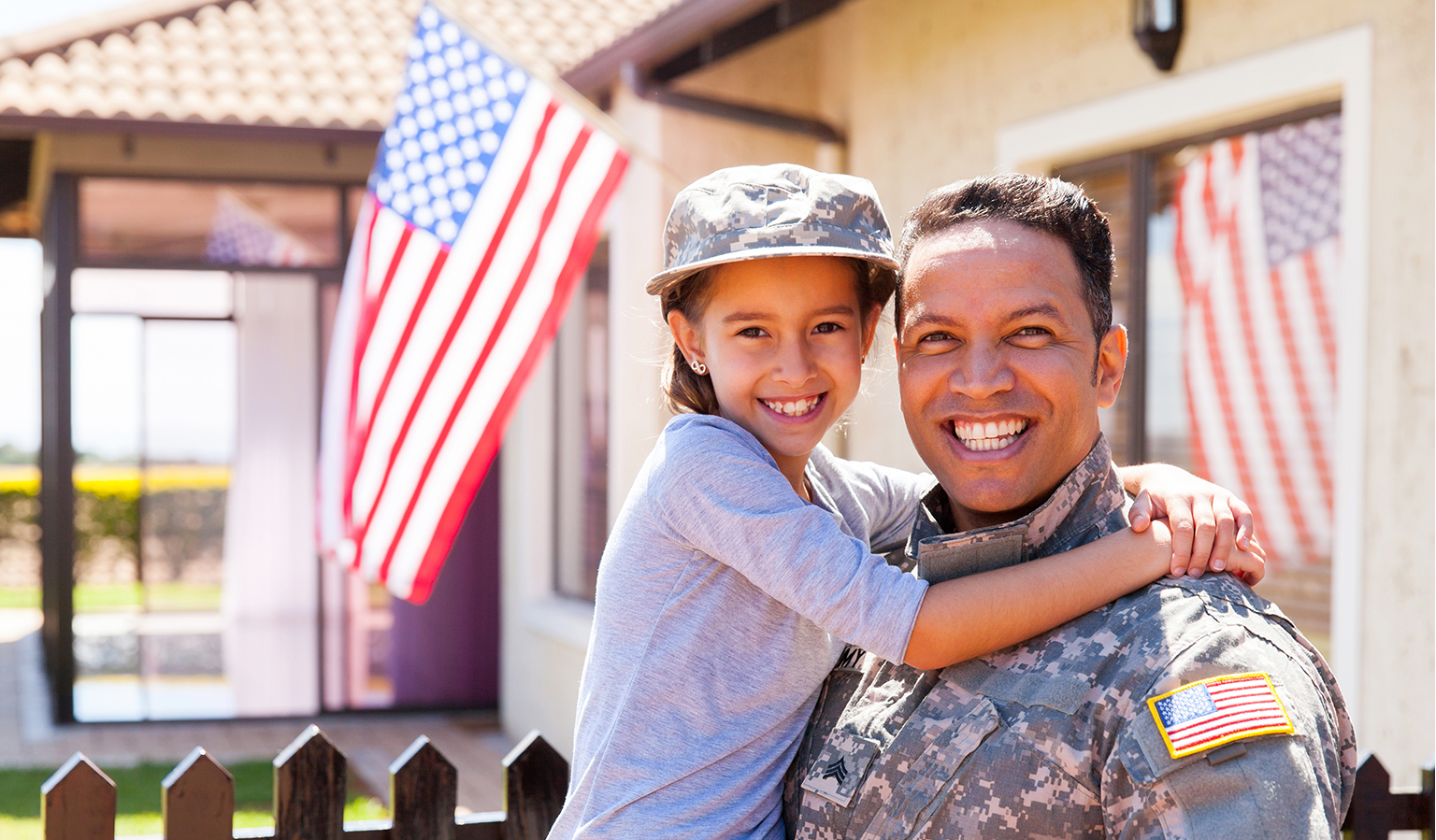 Support Our Troops Discount
With gratitude to those who are serving or who have served in our military, we are excited to extend an additional 10% to any other sales or discounts year-round on all cottages, cabins and RV sites! Please note that proper military ID verification is required at check-in to receive a refund off your original reservation!
* Restrictions and blackout dates may apply. Offers listed can change anytime and without advance notice.