Our resort-style campground tucked away in the beautiful Hudson Valley offers an array of activities for all ages to enjoy.
Mirror Lake Retreat provides fun, games, and memory-making experiences for the entire family. Wind down a fun-filled day with a lakeside bonfire, karaoke cabaret, or movie night.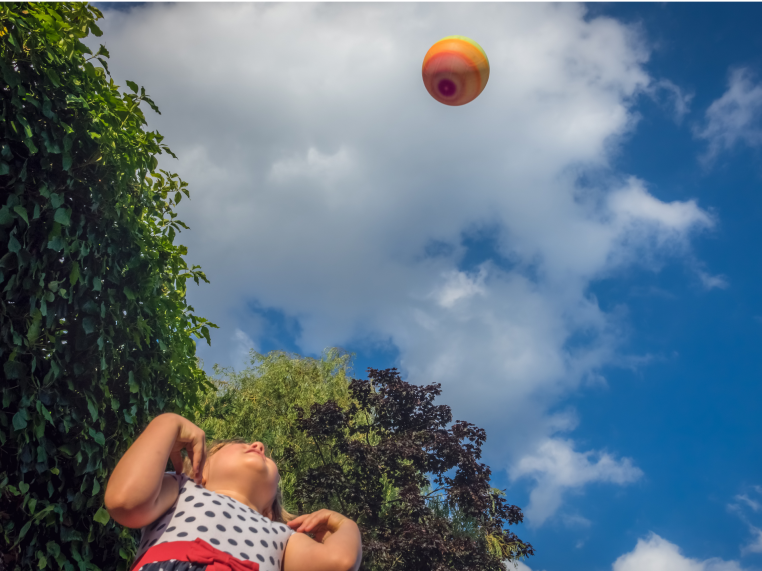 Don't let the ball touch the ground! This game is a Mirror Lake Retreat tradition – 9 square in the air is a wonderful game and fun for kids and adults alike.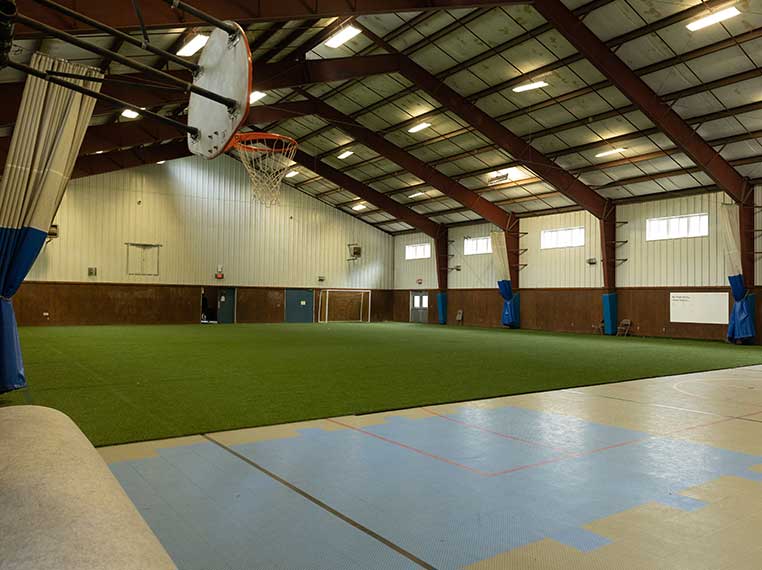 Practice your jump shot, play HORSE or start a pick up game on our indoor basketball court which is located inside our multi-purpose gymnasium.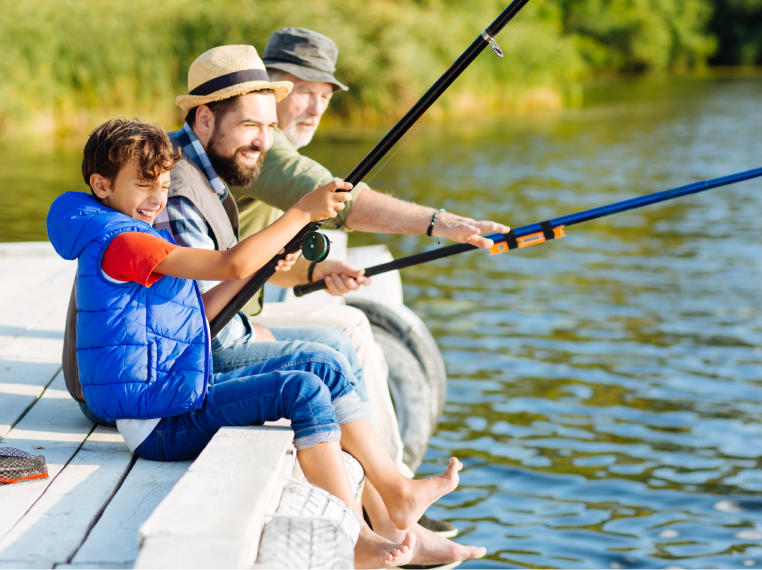 We invite you to kick back and relax as you go fishing on Mirror Lake. *Permit required*
Reflect on your day of fun and adventures while you watch the flames of a bonfire reflect in Mirror Lake. Roast marshmallows and savor the sweetness of this summertime classic experience.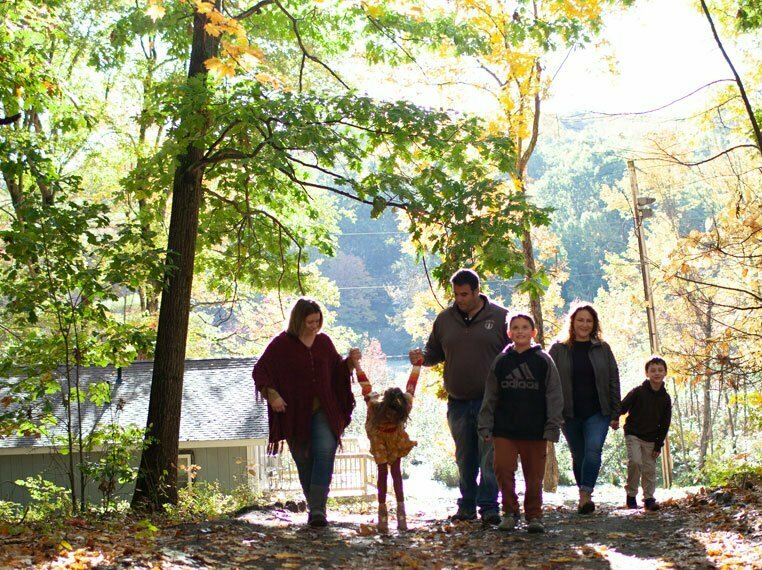 Enjoy hiking our scenic trails just steps away from your cabin, cottage, rv site or tent campsite. Trailheads from our property include _ and _ which are some of the most beloved hiking trails in the Hudson Valley for decades.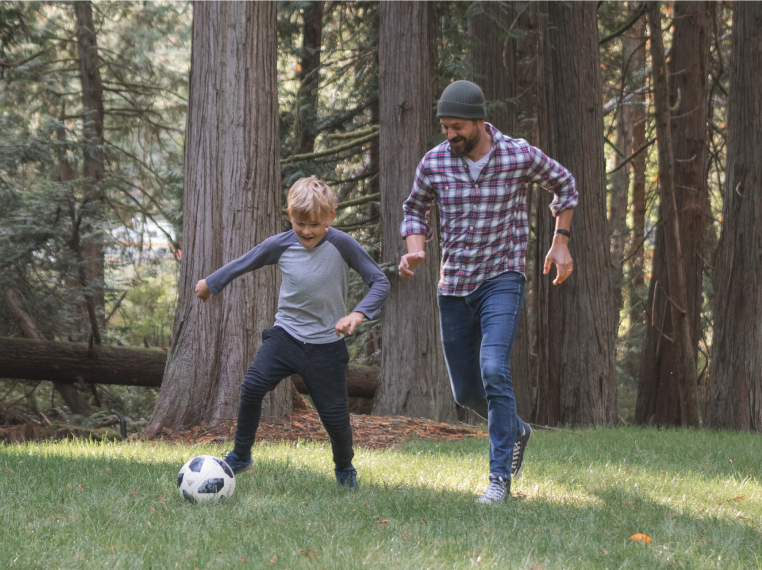 Enjoy the sunshine! Join in a friendly pick-up soccer game or just practice your kicks. Our soccer field is home to all kinds of fun activities and events in addition to traditional soccer.
Boats are available for rent during the warmer months of the year.
Please note: bringing your own boat is NOT permitted.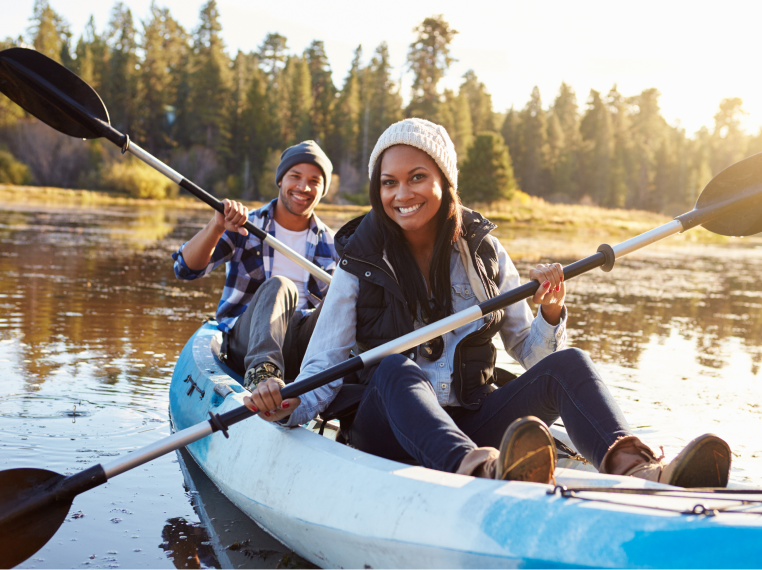 Race across the lake in our single person kayaks so you can explore the entire lake at your own pace.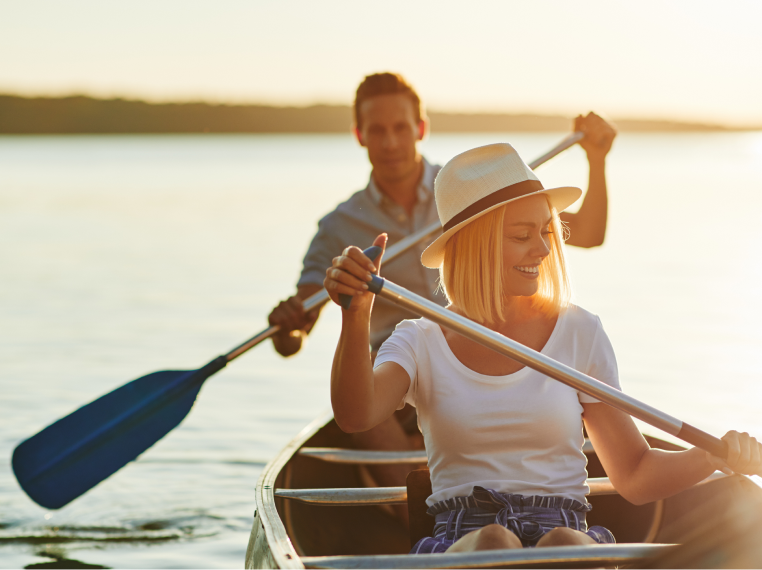 Paddle around Mirror Lake and enjoy the sights and sounds of being out on the water. Enjoy the stillness of nature and _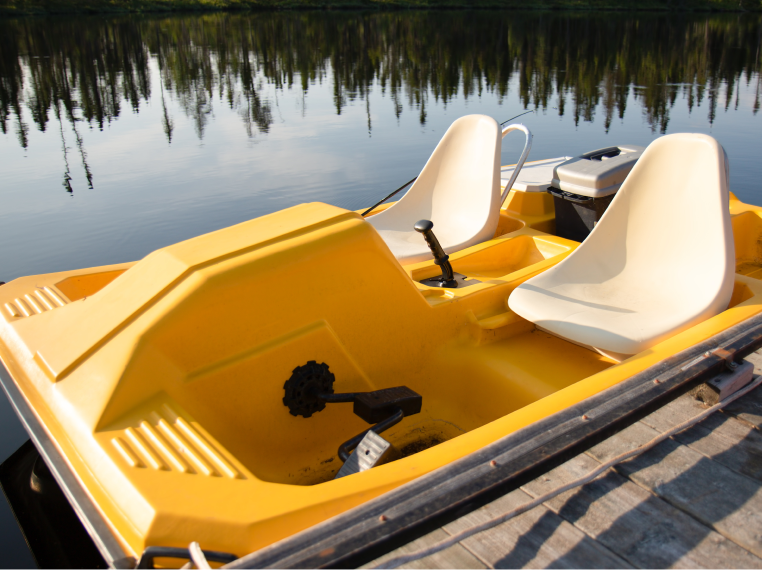 Fun for all ages, pedal boats are sure to bring smiles to the entire family.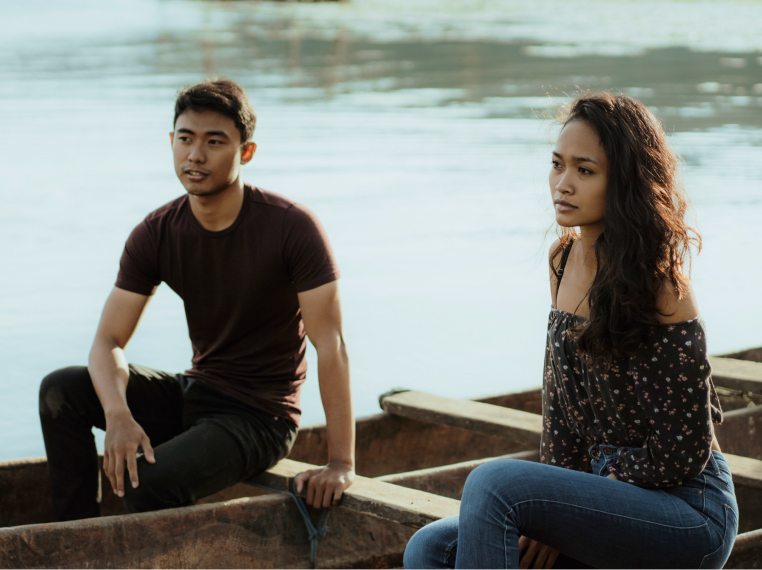 Row across the lake in this classic watercraft that will remind you of a simpler time. Feel the pull of the water as you glide across Mirror Lake and enjoy the view of the campground from the lake.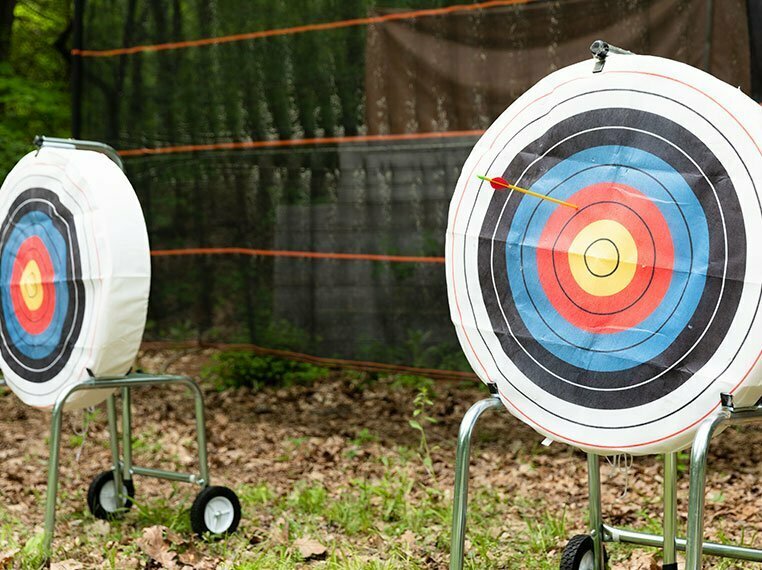 Join our Activities staff for an archery session. Find your aim and see how many bullseyes you can get! Check the activities schedule for details!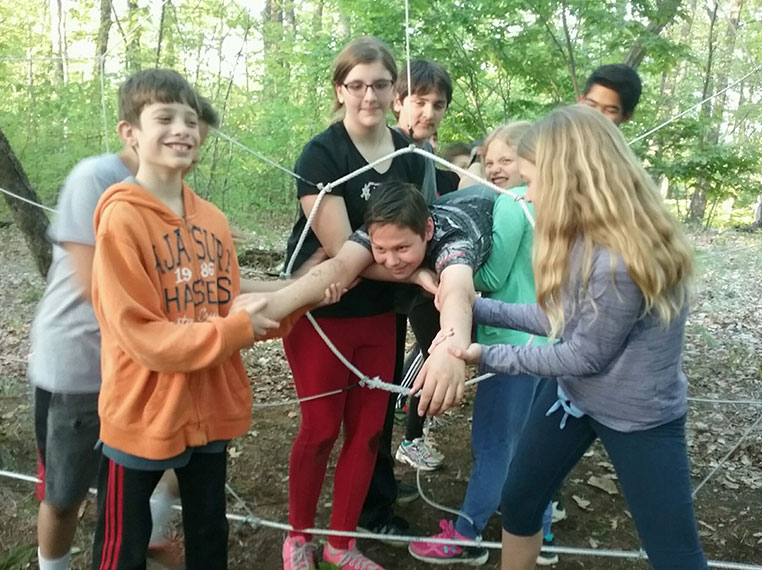 Enhance your communication skills as you work your way through the low ropes course activities. You'll be sure to laugh and learn something new about yourself along the way.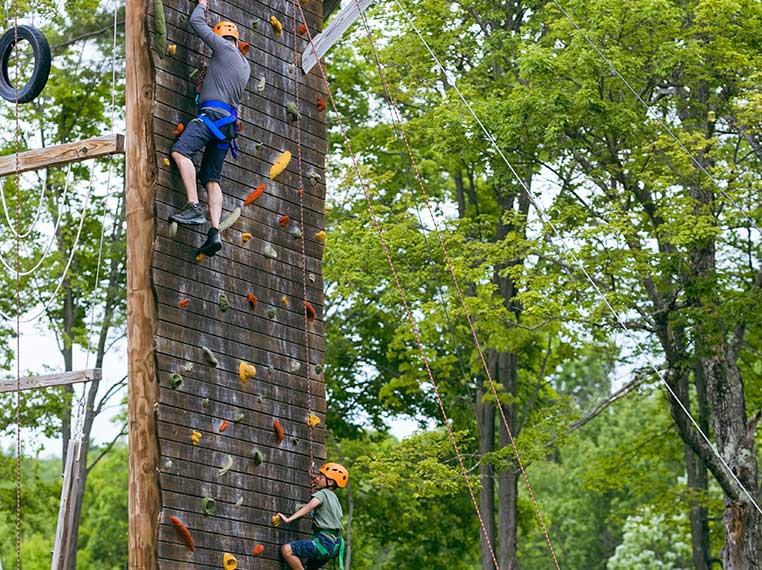 Rock Climbing Experience & Vertical Playpen
Join one of our Activities staff for a rock climbing experience. One of the most sought-after experiences at the campground. No prior experience necessary! Join a group class or ask us about booking a private experience!
Winter Outdoor Activities
*Bring your own equipment*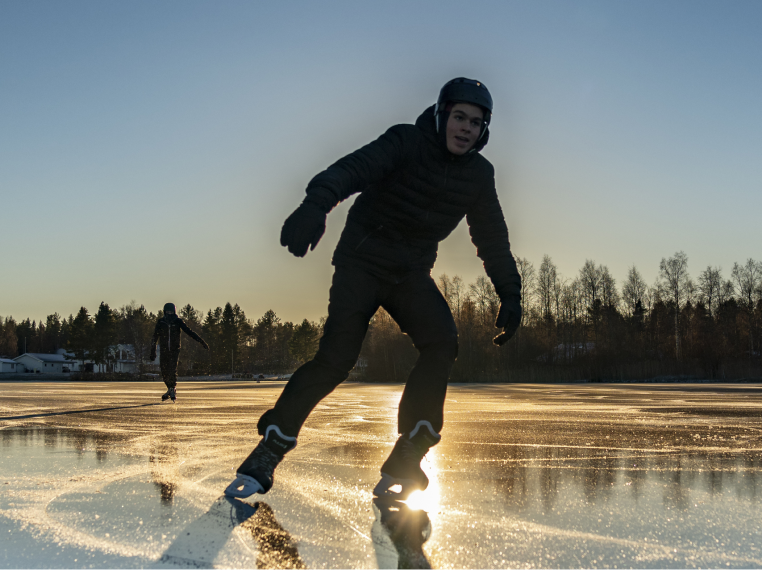 Bring your ice-skates and glide across Mirror Lake Retreat's new ice skating rink during the winter season (COMING SOON!). It's a spectacular experience and one you'll always remember.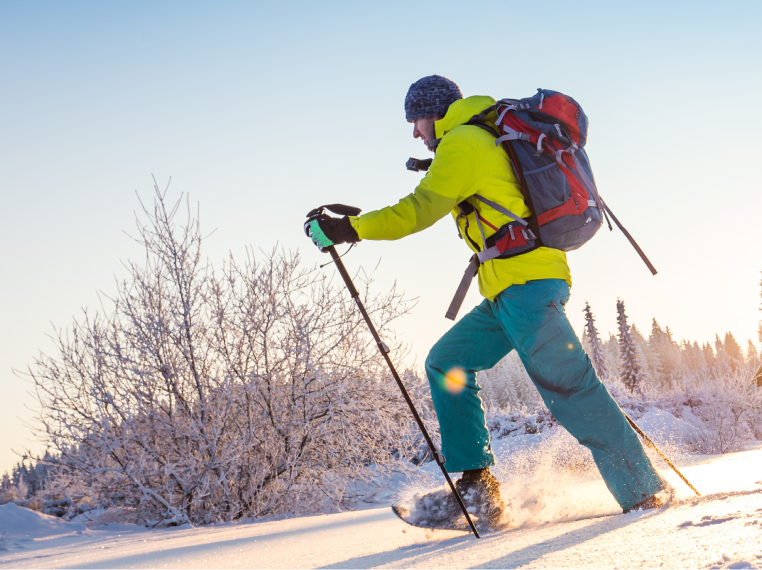 Make some tracks with your skis on our pathways and trails surrounding the campground. We have some trails that are great for cross country skiing so you can work up a sweat and then come back to relax in your private cabin, cottage, or hotel room.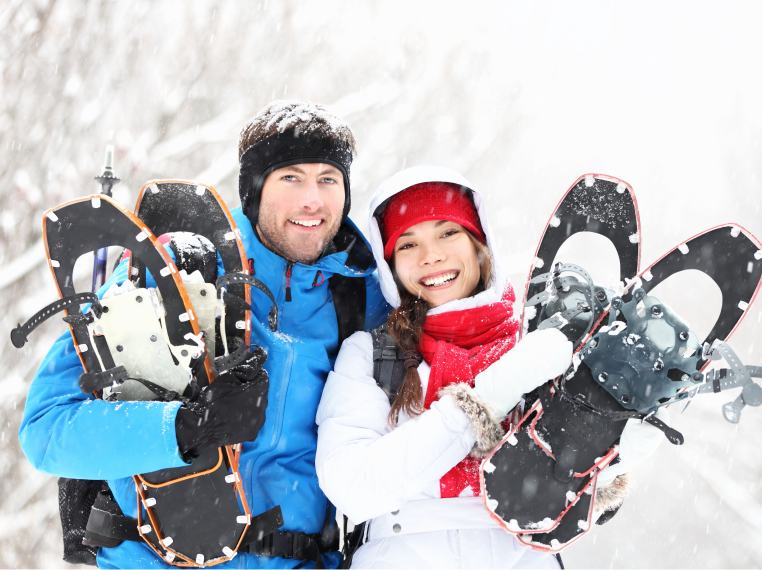 Strap on your snowshoes and explore the beauty of the Hudson Valley. Our campground and network of trails will provide you with endless opportunities to get out into nature, no matter the season!
Bring out your MicroSpikes and you can hit the trails with confidence during the winter months!