If you want the camping experience but don't want to pitch your own tent, a cabin or a shelter might be a great choice for your group.
Enjoy access to all our resort-style amenities and activities while you relax in your own slice of Mother Nature at the Hudson Valley's best campground.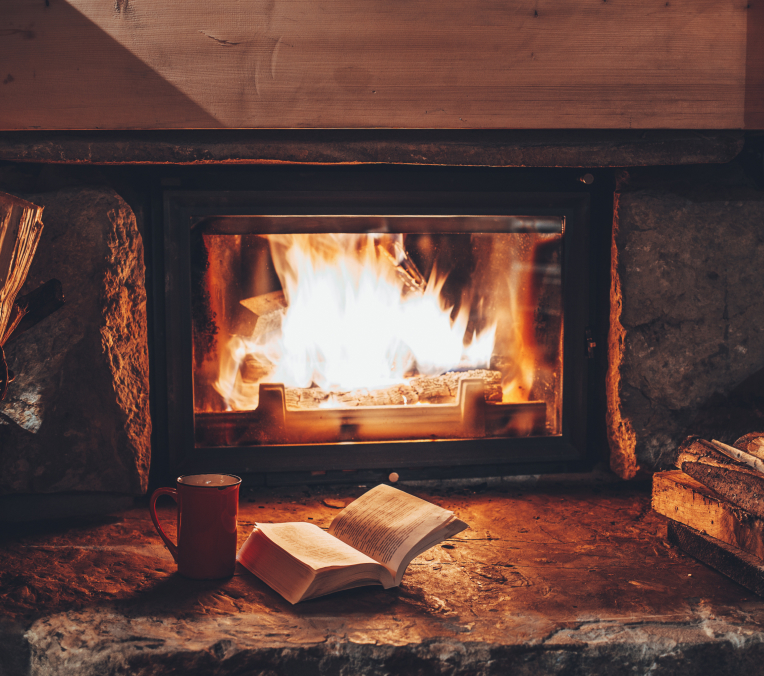 Starting at:
$120

per night
Only a short walk from the center of the campground, the mountainside cabins are some of the most beloved accommodations at Mirror Lake Retreat because they offer a bit of privacy and comfort for your family while still being "no-frills" (there is no bathrooms in the cabins, there are communal restrooms/showers located nearby). If you have any "reluctant campers," in your family, this might be a nice compromise since the cabins do offer Heat and A/C!
Each cabin has a queen and a bunk bed (Can add one additional bunk bed or make the cabin include 3 bunk beds (no queen) upon request).
No bathrooms in the cabins
Communal restroom/shower located nearby
Heat and A/C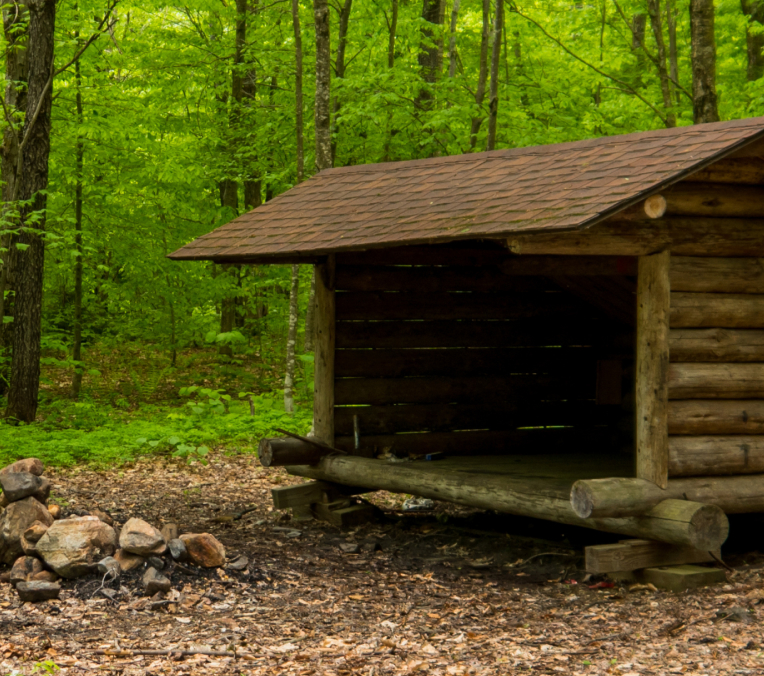 Starting at:
$120

per night
If you want the classic camping experience but without putting up the tent or worrying about the rain, a Mountainside Shelter might be a great choice for your stay at Mirror Lake Retreat! Each shelter (what our staff call "a 4-sided lean-to") is uninsulated and offers 4 bunk beds. Shelters are reserved privately so you will not be sharing a shelter with anyone outside of your travel party.
"4-sided lean-to"
4 bunk beds per shelter (sleeps 8)
Uninsulated